Skip to Main Content
It looks like you're using Internet Explorer 11 or older. This website works best with modern browsers such as the latest versions of Chrome, Firefox, Safari, and Edge. If you continue with this browser, you may see unexpected results.
See the Queensland Health Libraries website for more subject guides.
Can't find a specialty listed? Contact us to develop a new guide. All we need is a 'champion'.
What does a champion do? As a specialty expert, you suggest and check information is accurate and reliable (evidence based); and you help promote the guide.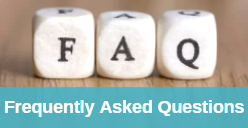 title
Loading...